No spills: Coffee drinks to take with you on the road
At this time of the year, people do a lot of traveling. If you just had a long weekend with your extended family, you'll probably need a caffeinated drink to keep you going on the road. Of course, it's hard to sip a delicious hot beverage while you're driving, but that's where the Mr. Coffee® Pour! Brew! Go! comes in. Using this machine, you can make your favorite cup of coffee at home. It brews right in the travel mug, meaning you can simply seal on the top, pop it in your car's cup holder and take to the open road. The mugs' unique colors allow you and family members to each have one and never get them confused.
Here are three great drinks you can make in your travel mug: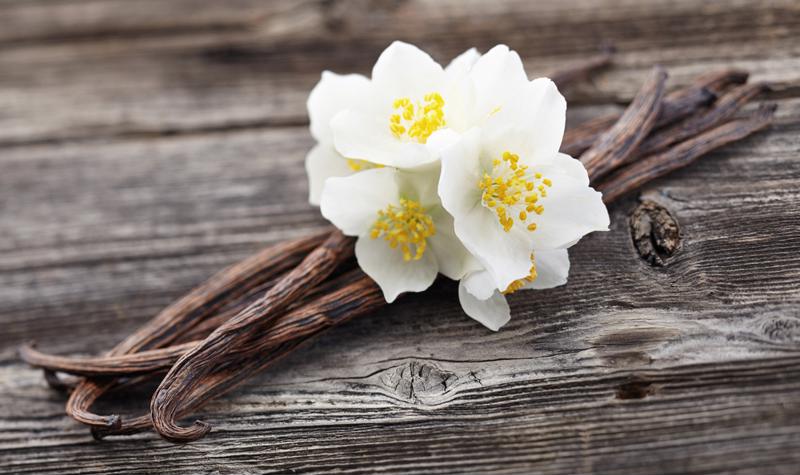 Homemade Vanilla Syrup
If you like your coffee to have a little bit of vanilla in it, this recipe will just about knock you over. Unlike store bought syrups, this one will give your coffee a flavor that will make you wonder where it's been all your life. Make up a batch today and save it for when you're in a hurry.
Ingredients:
1/2 teaspoon vanilla extract
1/3 cup water
1/2 cup sugar
1 vanilla bean.
Directions
Combine all of the ingredients in a saucepan and bring them to a simmer. Mix constantly so that the sugar stays dissolved and doesn't caramelize. Let it cook for about 2 minutes, then transfer the syrup to a jar. Allow it to cool completely before removing the vanilla bean and enjoying.
Hazelnut Flavored Grounds
This is an easy trick you can use when you need the aromatic, sweet flavor of hazelnuts in your coffee. When you're grinding up your coffee beans in your Mr. Coffee® Burr Mill Grinder, toss in four or five hazelnuts as well. That's just the right amount to get a good bit of flavor without it becoming overwhelming. There's no faster way to get an authentic hazelnut taste when you're in a hurry!
Black and Black
Here's another easy one: simply replace half of your coffee grounds with cocoa powder before you brew. You'll get an awesome mocha flavor that's good to go.
You shouldn't have to sacrifice flavor just because you're in a hurry. These simply drinks are super easy to make and take on the road.