Different Things to Add to Your Coffee
Sometimes, we take the best things in life for granted, and coffee is one of them. Your favorite morning brew could grow to become something you expect rather than appreciate every day. One easy way to shake yourself out of this rut is to try some bold, crazy mix-ins that will either add another type of brew to your weekly coffee rotation or simply make you appreciate the standard stuff again. Here are some of the weirdest things you should try.
Tea
Considered by some to be the arch nemesis of coffee, tea is an alternative way for people to get their daily caffeine fix. There are coffee people, and then there are tea people. If you'd like to force down these barriers and combine both worlds, try adding in a few splashes of tea next time you brew a batch of coffee. Apparently, this has been done many times before - so frequently, in fact, that the drink has a name: Yuanyang.
Soda
Another beverage that some drink for its energizing effects, soda can be added into your coffee for a unique taste that packs an extra jolt. Just a few splashes of a dark soda into your iced coffee is all you need for its sweetening qualities. Just beware - this adds calories and sugar, so cut back on your usual mix-ins if you want to try this without ruining your diet.
Bacon
Everyone's favorite breakfast meat can be added to your coffee for the perfect morning brew. Fry up some bacon as you normally would, and make sure it's extra crispy. Grab the perfect piece and add it to a fresh cup of hot coffee. It adds flavor while also acting as a stirrer, so load up your java with your favorite mix-ins and ditch the spoon. You already have everything you could possibly need for a savory cup of coffee.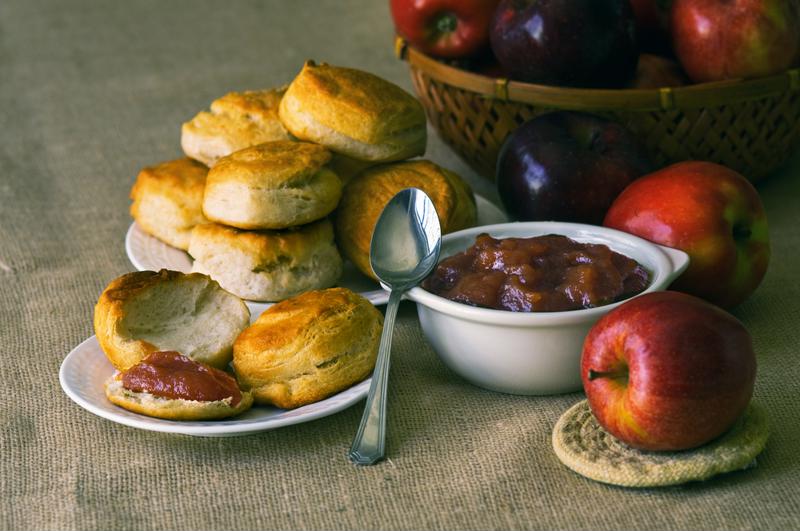 Jam
Commoners use jam on their toast. Be different and slip it into your coffee for a slight hint of fruity goodness. Note that you might need to get out your blender to truly mix all of the ingredients together - otherwise, you won't get the true effect. You could end up with a glob of jam at the bottom of your mug, and that's about as appealing as it sounds.