How to Throw a Scottish Themed Party with Coffee
Tips and How To's
07/27/15
You don't have to be of Scottish descent to celebrate National Bagpipe Appreciation Day on July 27. After all, St. Patrick's Day is celebrated by people outside of the Irish culture. If you're looking for a reason to throw a party, this is a great one. Get out your best kilt, gather some friends and enjoy the day the right way. Should you need some inspiration for what to include in the gathering, we've got you covered. Here's what you'll need to do.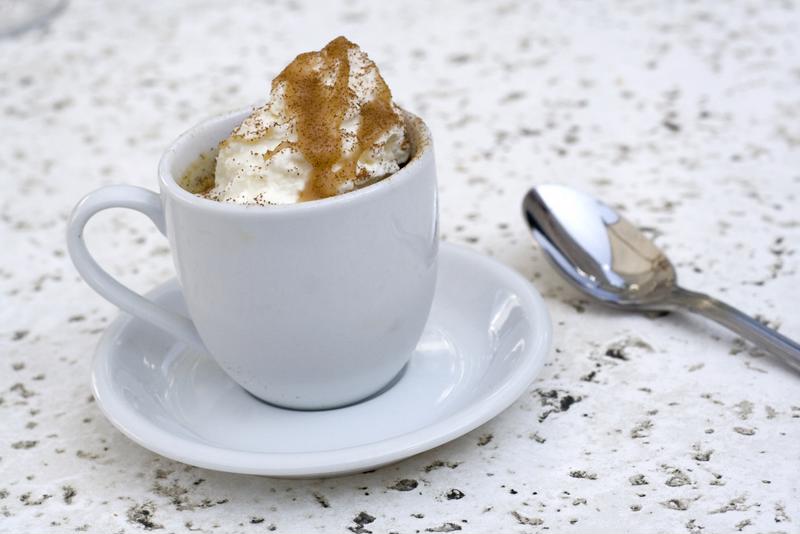 Include Festive Drinks
You can't have a party without refreshments. Scottish coffee is the perfect drink whether it's National Bagpipe Appreciation Day or just another day. All you need is a shot of citrus liquor, another shot of scotch, hot coffee and whipped cream. Combine coffee and both types of liquor and top off with cream for a classic Scottish treat. Add a touch of brown sugar for some extra sweet flavor. Your guests will love the warm treat.
Dress Appropriately
What kind of Scottish celebration would it be without a kilt? Shop around at your local thrift stores if you're feeling lucky or simply make one yourself. Pick up some plaid fabric and safety pins and create some makeshift kilts for you and all of your guests.
Make a Playlist
You'll need to do some research to find the perfect songs that feature a bagpipe as the main instrument. Search for the "Braveheart" soundtrack for a few solid tracks that are in line with the holiday. You can also just surf the web for Gaelic playlists and let them play continuously throughout your party.
The Mr. Coffee® brand reminds you to enjoy alcoholic beverages responsibly and obey all drinking laws.